Web Design in Ludlow.
A web design agency with a focus on creating exceptional experiences.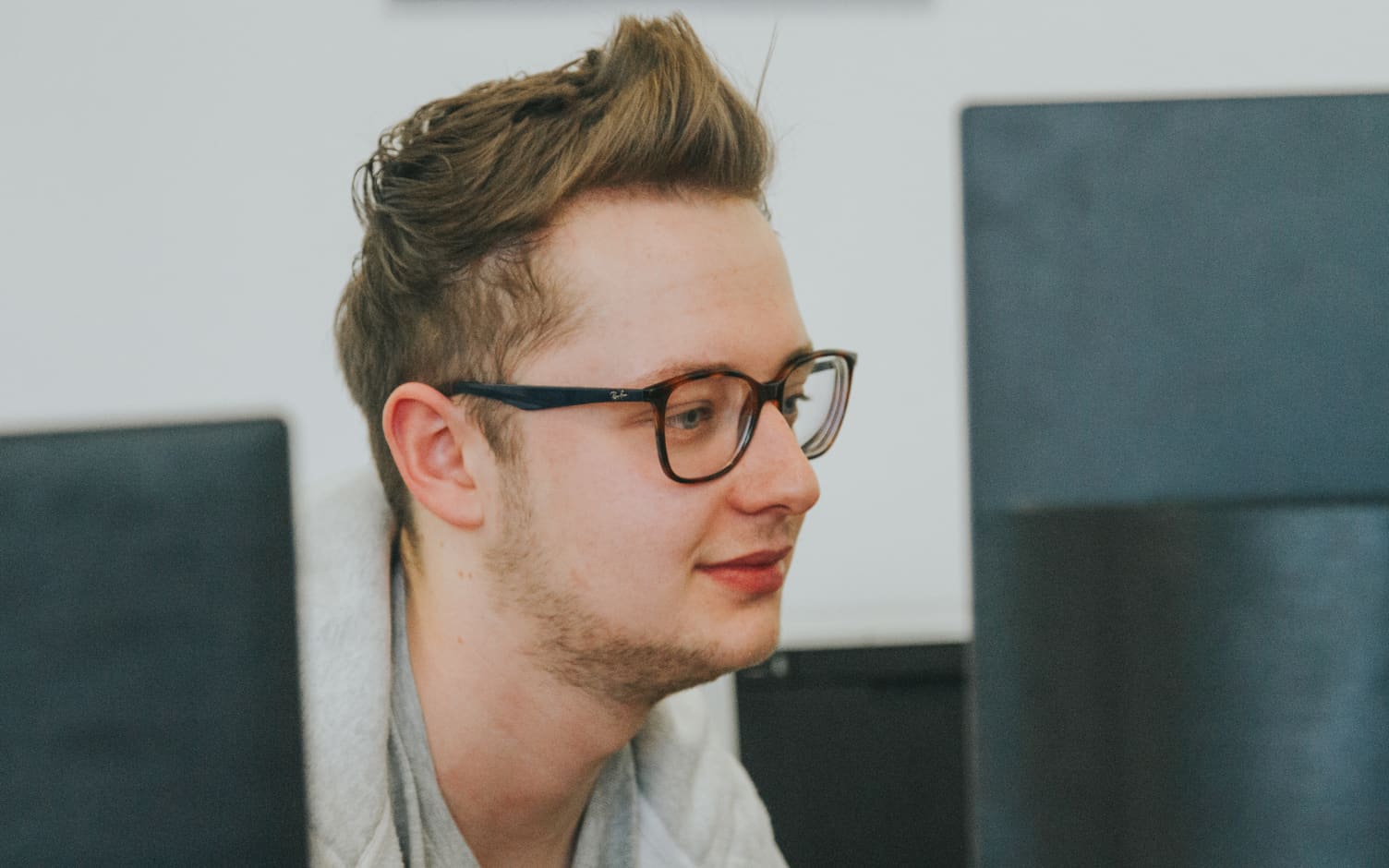 Ludlow Web Design.
Made By Kingfisher are a Herefordshire based company, a short distance from Ludlow, with the ability to accommodate the digital needs of Ludlow. With over half a decade of experience in the digital industry, coupled with our reputation across Herefordshire and surrounding areas, Made By Kingfisher are more than equipped to be a part of web design in Ludlow.
An all-round web design agency.
Why should Made By Kingfisher be your choice? Here at Made By Kingfisher, we have worked with companies on a national and global scale, but we value our roots. We strive to work with local Herefordshire and Shropshire companies, establishing partnerships to bring Ludlow into the digital industry. Made By Kingfisher have a proven track record, we have provided long-term success for local companies and provided permanent results, for brands and businesses on all scales.
We are proud of the local businesses that we have already partnered with. Ranging from local and established brands like Pyon Products and Maycott Berry, to large companies such as Pontrilas Merchants. We aspire to be a part of future projects in and around Ludlow.
Enquire
Let's get started.
We currently have availability to take on your project, so let's get started on your project.
Contact Us