We are Made By Kingfisher.
We're more than just a web design agency.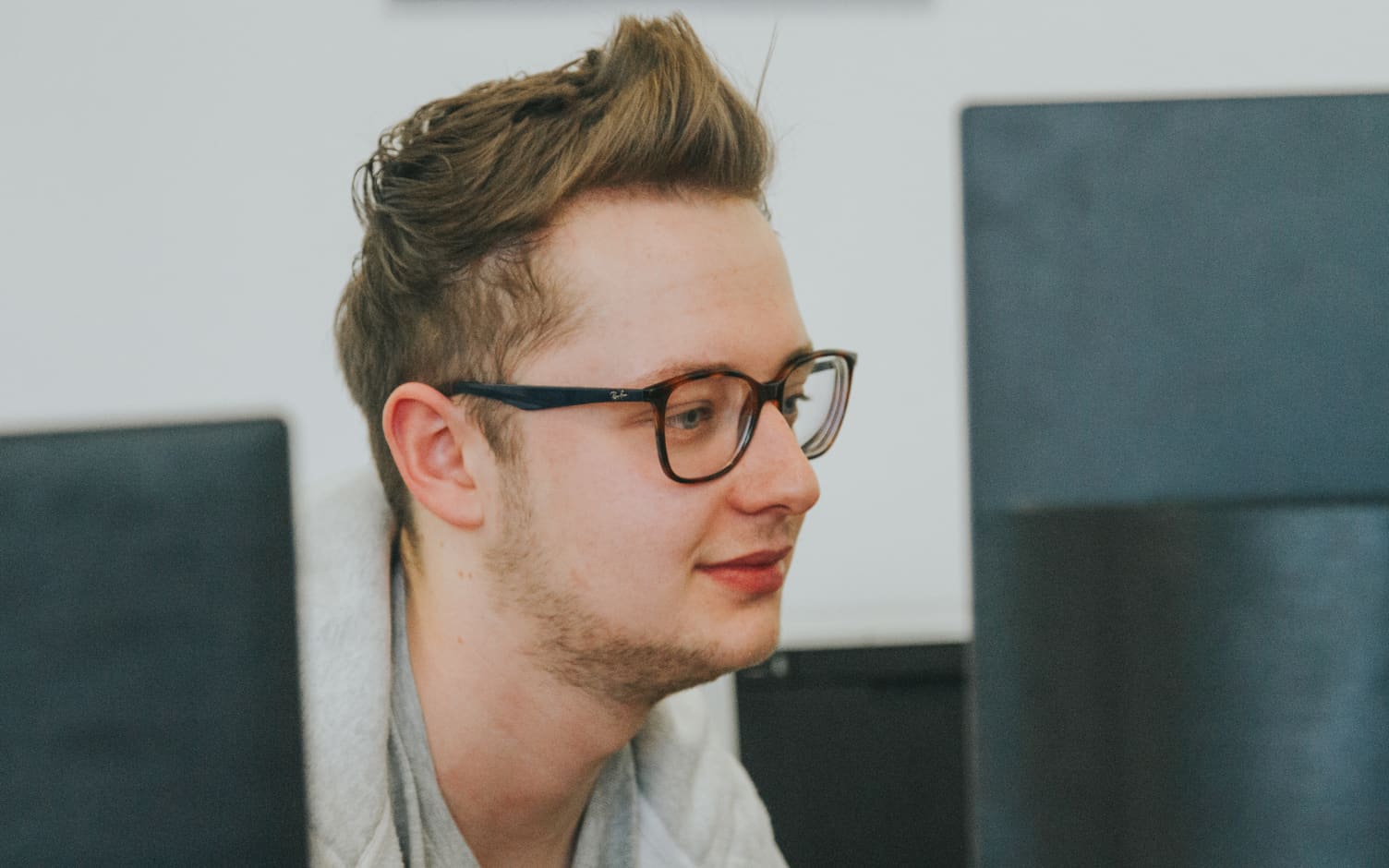 Based in Hereford. At home on the web.
Made by Kingfisher is a different type of web design agency because we're experts in all things digital. From website development to SEO to graphic design, we offer the experience, the expertise and, above all, the pure unadulterated passion to create special products that stand out.
We help brands push boundaries
Digital can be tough. It's fast moving. It's constantly changing. And it's replete with the kind of terminology that results in a headache. At the same time, getting it right is essential to success - and that's where we come in.
As a digital agency, our job is to demystify the whole process. We take a fresh approach that blows away the complexities to deliver exactly what you're looking for, even if you didn't quite know you were looking for it when you first got in touch.
And no, we're not all talk. We have carefully built a successful track record supporting the ambitions of large Hereford-based businesses like Pontrilas Merchants, Advance Joinery and Pyon Products. And because of remote online technology, we've also created standout experiences for national and international organisations like the NHS and 4C.
Enquire
Let's get started.
We currently have availability to take on your project, so let's get started on your project.
Contact Us