Services
360-Degree Service.
I work on all things web, from UI/UX design to front-end development.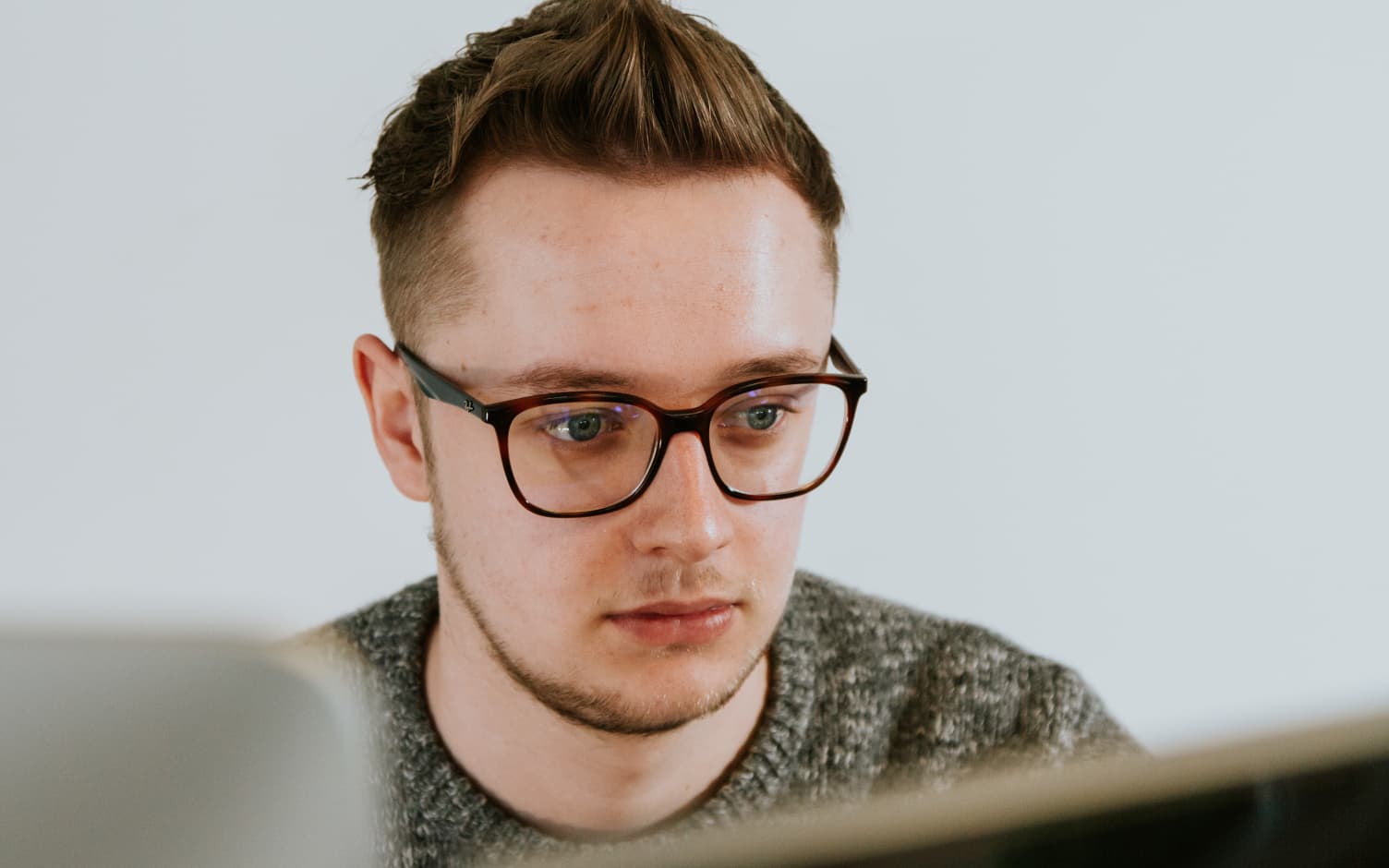 We can help your brand fit into the new, exciting and ever-changing digital landscape.
We offer the web design service to put the building blocks in place. eCommerce platforms that convert browsers into buyers. Digital strategy that shapes big ideas into relevant, hard-hitting campaigns. Graphic design that brings consistency to communications both on the web and off it. SEO management that attracts more of the right kind of people to your site. And effortless, intuitive management systems that keep you in control of your content.
Enquire
Let's get started.
We currently have availability to take on your project, so let's get started on your project.
Contact Us